Strasburg at Centauri for 1A football semis; game audio online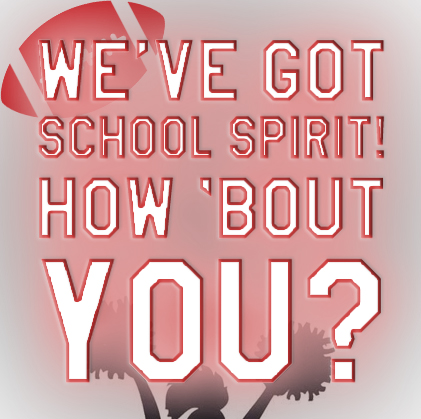 by Steven Vetter, Managing Editor
The Strasburg Indians defeated Burlington 42-0 in the 1A football quarterfinals Nov. 10, setting up a semifinal rematch of last year's championship game at Centauri in La Jara at 1 p.m. Saturday.
For Strasburg and I-70 Corridor fans unable to make the trip to the San Luis Valley, the game is available online via KSPK FM 102.3 at https://streema.com/radios/KSPK.
In last year's championship game on the Falcons' home field, Strasburg utilized an overtime field goal to escape with a 10-7 victory and take its second of back-to-back state titles.
This year, Strasburg enters the game 11-1 with its lone loss being to top-seeded Limon 36-6. The red-and-black have outscored its two postseason opponents by a combined 83-0. The Falcons come into the weekend 9-2 overall with playoff victories 41-0 at home over Crowley County Nov. 3 and 10-7 at No. 2-seeded Peyton in this past weekend's quarterfinals.
Saturday's winner will advance to the championship game Nov. 24 against either Limon or Colorado Springs Christian. It appears that if Strasburg wins, it would host either team in the state finals.
For quarterfinal coverage, see the Nov. 16 Eastern Colorado News.
The updated 1A playoff bracket is below: