Byers advances to 2A State Volleyball Tournament; plays Thursday morning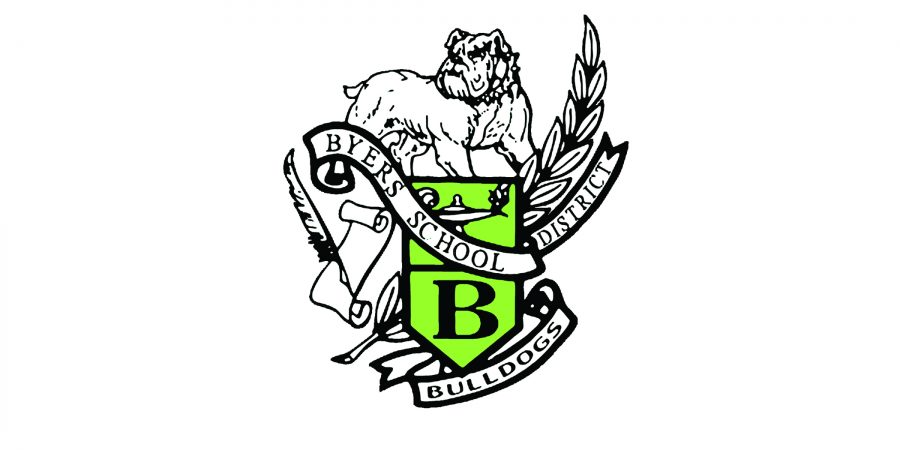 by Steven Vetter, Managing Editor
AULT — The Byers Lady Bulldogs swept Fowler and defeated Highland in four sets during the 2A Region 11 Volleyball Tournament Nov. 2 and advanced to this week's Colorado State Volleyball Championships in the Denver Coliseum.
Byers is the No. 11 seed and will face off against sixth-seeded Del Norte at approximately 11 a.m. on Thursday. Times are dependent on how quickly matches ahead of them conclude. The first match on Thursday is slated to start at 8 a.m.
This year's state tournament features a different format. Instead of the previous two-day format that included four pool round-robin play and cross-bracketed semifinals, this year's event has moved to a modified double-elimination bracket. If Byers wins its opening game, it will play at about 5 p.m. on Thursday against No. 3-seeded Meeker but a loss would force them to the 8 a.m. game on Friday against a yet-to-be-determined opponent.
For coverage of last weekend's regional tournament, see the Nov. 9 Eastern Colorado News.
The 2A State Volleyball Tournament bracket, courtesy of CHSAANow.com, is below: