Colorado driver license offices experiencing technical issues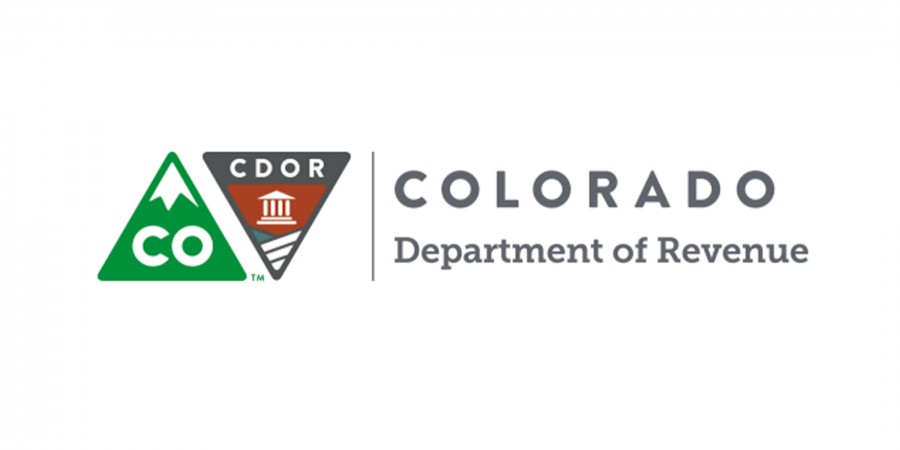 August 27, 2018 – Denver, Colo. – Colorado driver license offices are unable to issue driver licenses, instruction permits and identification cards due to technical issues. Online services are also unavailable at this time.
We are working with our partners to resolve this issue as soon as possible. Updates will be posted to our website (Colorado.gov/dmv) and social media (Facebook: @ColoradoRevenue, Twitter: @CO_Revenue) as soon as they become available.
We thank Colorado residents for their patience and apologize for the inconvenience.
The Colorado Department of Revenue is dedicated to providing quality service to our customers in fulfillment of our fiduciary and statutory responsibilities, while instilling public confidence through professional and responsive employees.