Arapahoe County Telephone Town Hall Meeting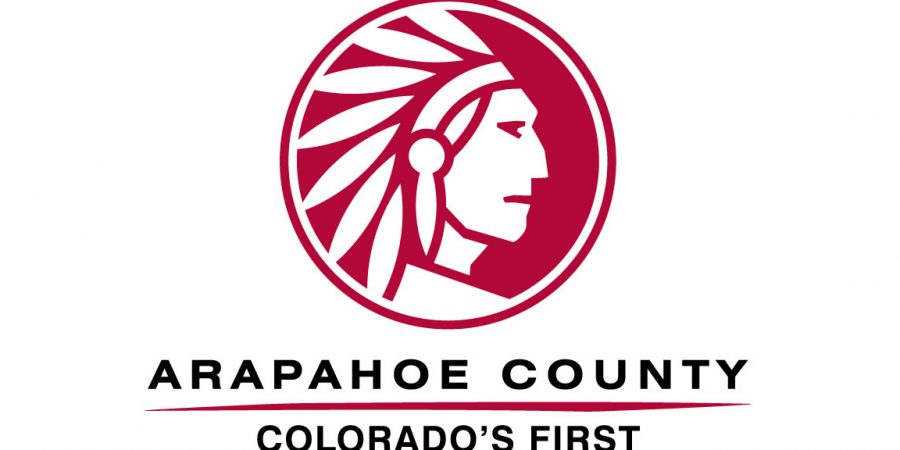 7 p.m., Thursday, August 30, 2018
All telephone town halls are 1 hour and begin promptly at 7 p.m.
The public can talk to the county commissioners and Sheriff Dave Walcher during this town hall focused on public safety.
Call 1-855-840-6970 toll free or visit http://bit.ly/ACTownHall to participate.
You also can pre-register for upcoming telephone town hall meetings.