Farm Bill 2018 Passes Successfully out of the U.S. House of Representatives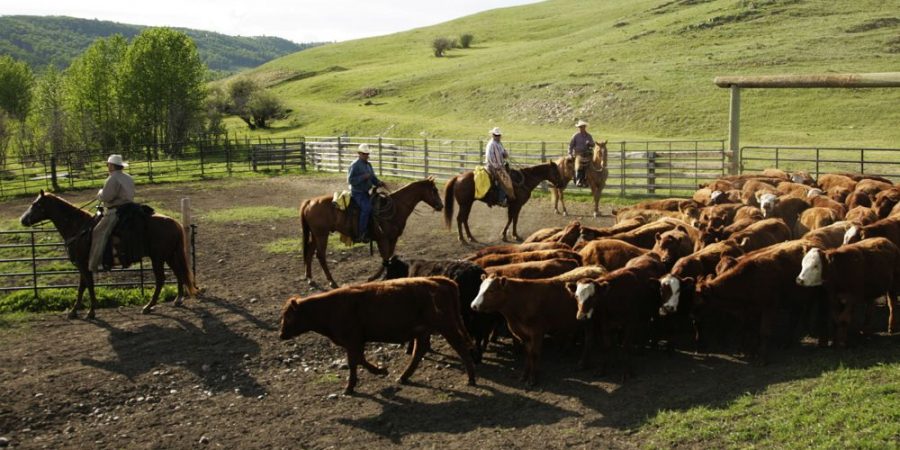 Colorado Farm Bureau Applauds the Bill's Passage and with it, Future Support for Colorado Farmers and Ranchers
Washington, D.C. — In a huge win for Colorado farmers and ranchers, as well as agriculture across the country, the U.S. House of Representatives passed the 2018 Farm Bill on Thursday afternoon.
We are thankful that our leaders in Washington, D.C. got this one right. The Farm Bill provides farmers and ranchers across the country with programs that are vital to the success of the entire agriculture industry. A safe, stable food supply is paramount to the future of our state and our county. This bill means that important programs like crop insurance, rural development, conservation and the food stamp program, will remain intact and support farmers and ranchers across the country. — Don Shawcroft, President of Colorado Farm Bureau
The vote was the House's second attempt at passing the bill. In May, the House vote resulted in a failed attempt on a largely party-line vote.
Farmers and ranchers are struggling. Commodity prices are the worst they have been since the 1980's and are continuing a downward trend. Programs within the Farm Bill will help our food producers stay afloat during these difficult times.
CFB would like to wholeheartedly thank the members of the Colorado delegation who voted yes on the bill and showed their support of agriculture, Colorado's second largest industry:
Congressman Ken Buck
Congressman Mike Coffman
Congressman Doug Lamborn
Congressman Scott Tipton
The passage of the bill is a major step in the delivery of a final Farm Bill. The Senate could begin floor consideration of their version of the farm bill, S. 3042, the Agriculture Improvement Act of 2018, as soon as June 22.
SPREAD THE NEWS
COMMENT, Like, Follow & SHARE @I70Scout
---
---