Marijuana Annual Data Report for 2017 Released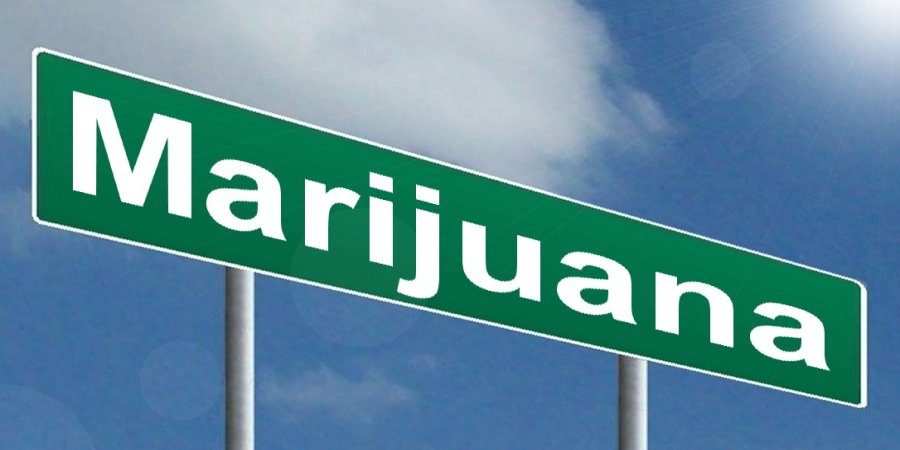 DENVER, CO — The Colorado Department of Revenue's Marijuana Enforcement Division (MED) released its 2017 annual update, which includes several new sets of data, specifically the pounds and units of concentrates sold monthly, the average life cycle of a plant, and pounds of harvested marijuana cultivated throughout 2017. The data analysis showed that adult use (formerly referred to as retail) edible sales increased 29 percent from 2016, while medical edible sales dropped 14 percent during the same time period. Additionally, the adult use market saw significantly more concentrates sold than the medical market in 2017.
Colorado's Marijuana Plant Cultivation Report 2017
A total of 11,400,752 plants were harvested in 2017, averaging 950,063 per month. This adds up to an additional 121,197 plants cultivated on average per month in 2017 compared to 2016, producing a 14.6% annual growth rate in the number of plants being cultivated. The total amount of usable marijuana reports to be 999,022 pounds (including flower, shake/trim, and whole plant).
In an effort to track data year-over-year, 2017 information specific to licensing data, number of cultivated plants, volume sold to customers, testing data and investigation information were once again tracked and summarized.
The Department of Revenue always strives for transparency. This annual update is the culmination of our team's ongoing data collection and analysis in an effort to provide the public with accurate information about Colorado's marijuana industry. — Mike Hartman, Executive Director of the Department of Revenue
In this year's update, MED also reported that the majority of new licenses were issued in the adult-use marijuana industry, which accounted for 77 percent of all new business licenses in 2017. While MED saw a 20 percent net increase in active occupational licenses, only 32 percent of all occupational licenses were renewed. MED also found that the percentage of licensees passing underage sales checks rose to 95.1 percent in 2017 as compared to 94 percent in 2016.
While we're pleased that the percentage of licensees passing underage compliance checks increased from 2016, that number still isn't good enough. We'll continue to increase the frequency of our enforcement efforts and further educate marijuana licensees on their operational requirements vital to protecting public health and safety. Importantly, business licenses are subject to discipline, including revocation, if management is not diligent about underage enforcement and associated employee training. — Jim Burack, MED Director
Volume Sold to Consumers Report for 2017
Pounds of flower Sold: 411,143
Edible Units Sold: 11,146,427
Flower Sales


The margin of Adult Use flower sales and Medical flower sales has increased from 24% in January to 44% in December, 2017.
Edible and Concentrates


477% more concentrate units were sold in the Adult Use market compared to Medical in 2017.
MED uses data included in this summary to inform its regulatory and enforcement efforts. The update helps to drive discussions during the annual rulemaking process and is one tool that helps inform topics for MED compliance tips and industry bulletins issued throughout the year. To view MED's 2017 annual report and all previous mid-year and annual reports.
For additional information on this detailed report please click here.
Colorado Department of Revenue ·1375 Sherman Street · Denver, CO 80203· www.Colorado.gov/revenue
SPREAD THE NEWS
COMMENT, Like, Follow & SHARE @I70Scout
---
---