CSU hosts Master Gardener & Plant Sale — May 19 & 20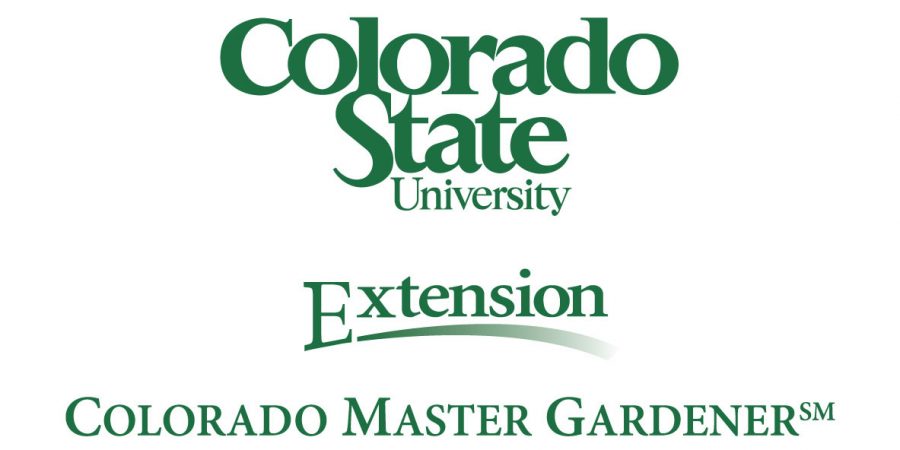 Colorado State University Denver Extension will host its 13th-annual Master Gardener Plant Sale at Denver's Harvard Gulch Park, 888 E. Iliff Ave., Denver, on Saturday, May 19 (8 a.m.-3 p.m.), and Sunday, May 20 (10 a.m.-3 p.m.). The sale includes tomatoes, flowers, chiles, herbs, and vegetables, grown from seed by CSU Extension Master Gardener volunteers.
The Denver Master Gardener CSU Extension Plant Sale is not to be missed if you are interested in gardening. We have everything you need, from flowers to vegetables to perennials, that thrive in our crazy Colorado climate. — CSU Denver Extension horticulture agent Dan Goldhamer
Plants are available while supplies last. Gently-used gardening containers, tools, hanging baskets, and books will also be on sale. Proceeds support the CSU Denver Extension programs, including youth development, nutrition education, and Master Gardener training.
Event Features
Master Gardener volunteers will be available on-site to assist attendees with plant selection and answer gardening questions.
CSU will host a hospitality booth with refreshments. Attendees will have the chance to win door prizes, including CSU Athletics tickets, regardless of whether they purchase anything at the sale. CSU cheerleaders will also be available for photos. Attendees wearing CSU gear will receive $5 off their purchase.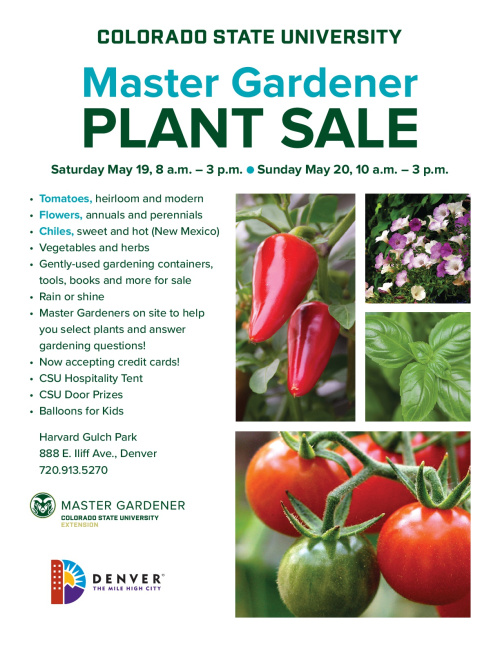 SPREAD THE NEWS
COMMENT, Like, Follow & SHARE @I70Scout
---
---