Open to the Public — insight on waterfowl hunting in northern Colorado — April 18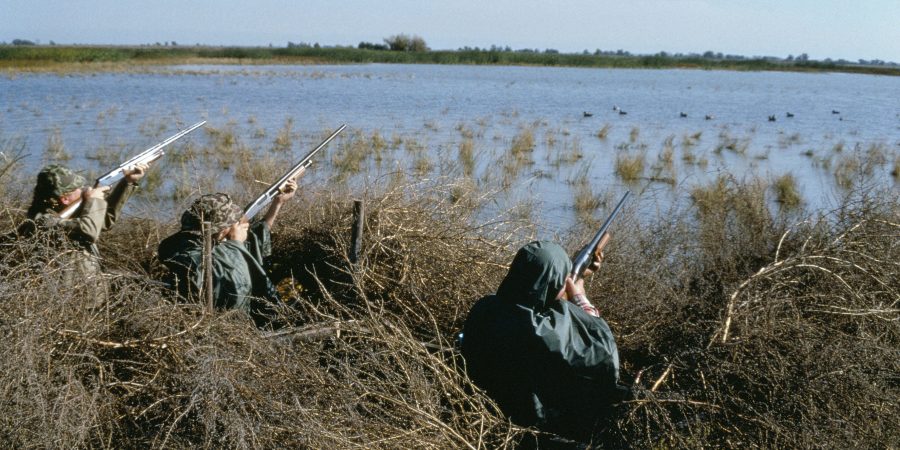 Colorado Parks and Wildlife invites public comment…
DENVER, Colo. – Colorado Parks and Wildlife is inviting hunters to attend a meeting to discuss and provide feedback on season dates and structure of waterfowl hunting in Colorado's northeast region. CPW is looking for information from waterfowl hunters on the success of their hunts, the kinds of issues they're encountering and their level of satisfaction with the waterfowl program. The agenda for the meeting will include:
Update on data from last year's waterfowl hunt collected from check stations at state wildlife areas in Area 3 and Area 4.
CPW Avian Program Leader Jim Gammonley will provide an update on data and observations CPW has collected from the Central Flyway.
CPW Public Involvement Planning Specialist Jody Kennedy will facilitate a conversation and survey on hunter satisfaction in the region.
Details
What: Northern Colorado Public Waterfowl Meeting
When: Wed., April 18 from 5:30 – 8 p.m.
Where: Scheel's, 4755 Ronald Reagan Blvd., Johnstown, CO 80534
SPREAD THE NEWS
COMMENT, Like, Follow & SHARE@I70Scout
---