National Guard Troops dispatched to U.S.-Mexico Border; Bennet issues Statement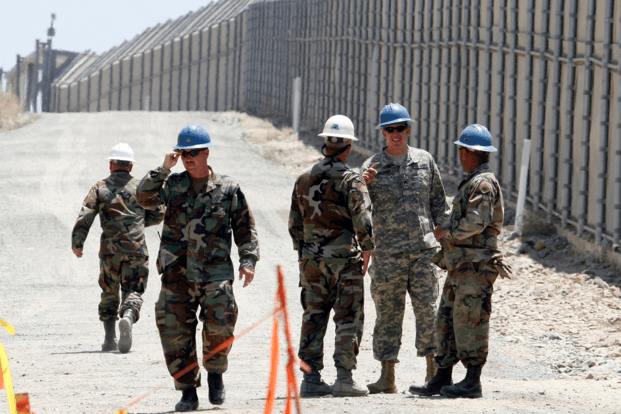 Washington, D.C. – President Donald Trump officially signed a memorandum to deploy the National Guard to the southwest border on Wednesday, a move that followed days of him calling for more border security. Key details like the numbers of troops, how long they will be deployed, how much it will cost and where they will go are still being finalized.
Colorado U.S. Senator Michael Bennet released the following statement in response to the Trump Administration's announcement:
I have long advocated for strengthening border security as part of a comprehensive immigration reform package. Border security resources should be deployed with careful consideration, not as a politically motivated response. For months, my colleagues and I waited for the President to meaningfully engage on a bipartisan immigration bill that would increase border security resources and protect Dreamers. Unfortunately, the President failed to lead, and rather than find real solutions on immigration, he continues to stoke fear. — Bennet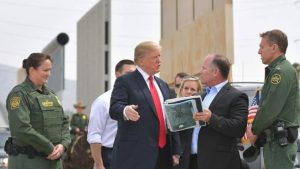 In February, Bennet introduced a bipartisan amendment with Colorado U.S. Senator Cory Gardner that addressed protection for Dreamers and border security. For several months, Bennet also worked as part of a bipartisan group of six senators on an immigration agreement in response to President Trump's decision to rescind the DACA program. Additionally, he was a member of the Gang of Eight, a bipartisan group of senators that drafted and secured passage in the U.S. Senate of comprehensive immigration reform in 2013.
SPREAD THE NEWS
COMMENT, Like, Follow & SHARE @I70Scout
---
---