High Fire Danger Warning Issued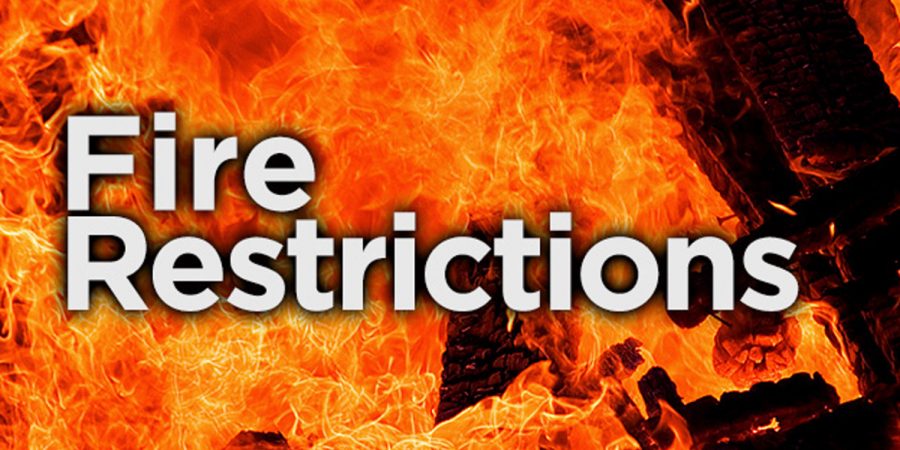 State Officials Warn of High Fire Danger
State fire officials are warning that continued dry conditions in the lower elevations and plains of Colorado mean that fire danger is a concern. Thursday, April 12th, will be one of the worst days of the season; low relative humidity, high winds, and spiking heat will bring extreme fire danger to Colorado, specifically along the Front Range and the southern portion of Colorado.
With the majority of fire starts being human-caused in combination with the drought conditions in Colorado, we are at increased risk of some of the largest, most damaging wildfires. But by working together and doing our part, we can make our communities safer. — Mike Morgan, Division of Fire Prevention and Control Director

DFPC is asking everyone to be extra cautious and do your part to help prevent wildfires.
Please follow these prevention tips:
Don't mow or trim grass on windy days
Ensure campfires are completely extinguished-never leave a fire unattended
Never pull your vehicle over in dry grass
Make sure cigarette butts are properly extinguished
Off-road vehicles and chainsaws should be equipped with approved and recently updated spark arresters
Be careful with welding equipment, and any open flames outdoors
SPREAD THE NEWS
COMMENT, Like, Follow & SHARE @I70Scout
---
---