Gardner Joins CBS This Morning To Discuss North Korea and Trade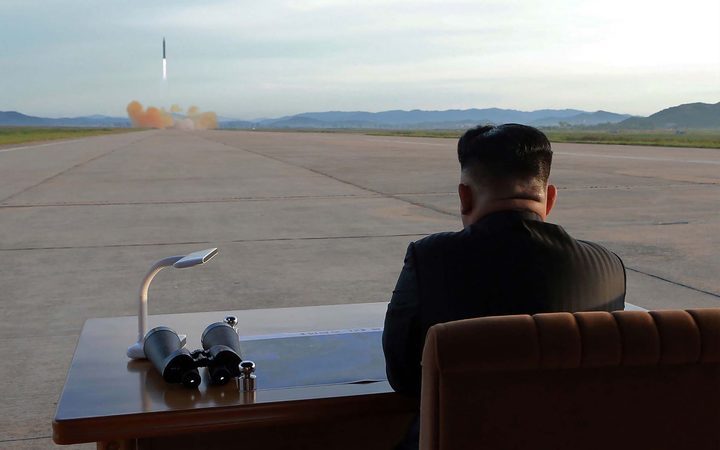 Washington, DC – Senator Cory Gardner (R-CO), Chairman of the Senate Foreign Relations Subcommittee on East Asia, the Pacific, and International Cybersecurity, joined CBS This Morning today to discuss the latest developments on North Korea and trade policy.
On North Korea:
"In the past, the United States has lived up to our end of the bargain where we've entered into promises or agreements with North Korea only to see the North Koreans break their end of the bargain so what this administration needs to continue to do is apply maximum pressure as it has, continue to engage China and other countries around the world to enforce stricter standards and stricter sanctions."
On Trade:
"I think he [the President] is right to say we need trade agreements that are fair. What I disagree with, of course, is on the decision to impose a tariff on steel or aluminum, or to withdraw from NAFTA that could actually hurt the American people."
---
Bennet Statement on President Trump's Steel and Aluminum Tariffs
Washington, D.C. – Colorado U.S. Senator Michael Bennet today issued the following statement in response to President Trump's announcement to impose tariffs on steel and aluminum imports:
Provoking a global trade war with reckless tweets puts American jobs and businesses at risk and increases costs for American families. We need a thoughtful and aggressive response to China's overproduction of steel and aluminum, but blanket tariffs are not the answer. The President's action, motivated by his political whims rather than effective policy, will invite retaliation and isolate us further from our trading partners. — Bennet
Bennet, a member of the U.S. Senate Committee on Finance with jurisdiction over international trade issues, has advocated for balanced and targeted trade policies. In June 2017, he led a letter with Colorado Senator Cory Gardner urging the administration to narrowly tailor tariffs on aluminum imports. Last week, Bennet sent a bipartisan letter to President Trump urging him to lift his 30 percent tariff on imported solar panels and solar cells.
SPREAD THE NEWS
COMMENT, Like, Follow & SHARE @I70Scout
---
---