UC Boulder's 70th Annual Conference on World Affairs Announces Speaker Lineup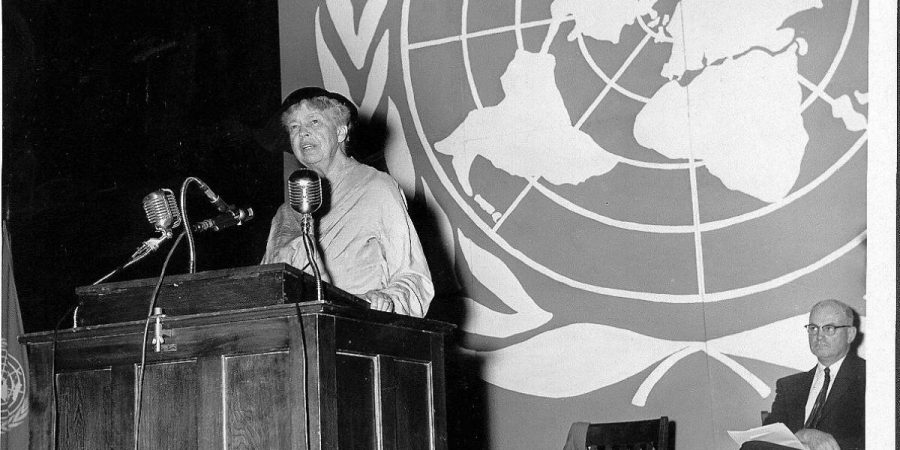 Diverse lineup of speakers slated for 2018 Conference on World Affairs
Celebrating its 70th year on the University of Colorado Boulder campus, the Conference on World Affairs is pleased to announce 114 speakers and performers. They will gather in Boulder April 9-13, 2018, bringing different perspectives on the most important issues of our time, including Leadership: In the Words of Women, Feeding the Future (an extension of the 2017 CWA food series), and People and the Planet.
Representing 25 countries, nearly one-third of the 2018 CWA speakers will attend from outside the US. The speaker class also has a near 50/50 balance of men and women (including those with transgender history).
The conference is free and open to the public — CWA Week is April 9-13, 2018.
Select speakers and performers include:
Returning speakers and performers include Shadia Marhaban, journalist, activist and peace mediator based in Indonesia, James Tanabe, senior director of creative strategy for Cirque du Soleil, and Joe Cirincione, president of Ploughshares Fund, nuclear expert and MSNBC contributor.
*Photo Courtesy of UC Boulder: Former First Lady Eleanor Roosevelt speaks at the Conference on World Affairs
  
SPREAD THE NEWS
COMMENT, Like, Follow & SHARE @I70Scout
---
---