President's Day 2018 — Monday, February 19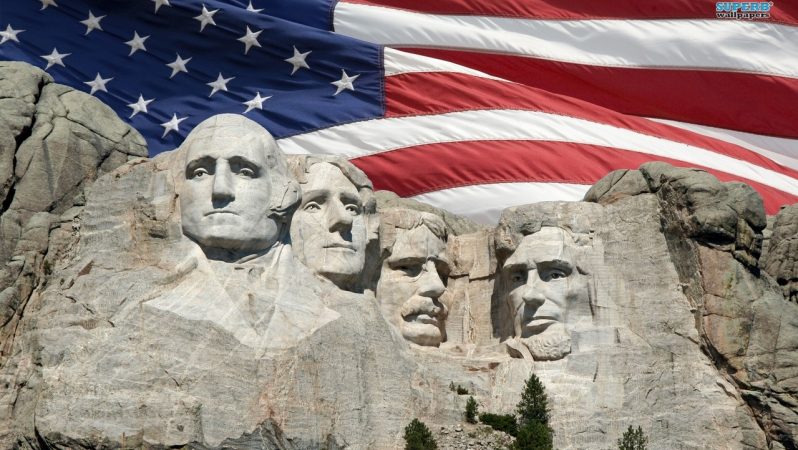 DID YOU KNOW??
Many get to enjoy a long weekend thanks to George Washington! Presidents' Day arrives every third Monday in February and is a federal holiday, which means most government offices, post offices and banks are closed. The holiday, which falls on Monday, Feb. 19 this year, was initially established to honor George Washington. The federal government still refers to the day as it was originally designated by law, calling it Washington's Birthday. President Washington was born on February 22, 1732, but the holiday can occur between February 15 through February 21.

A TIME HONORED TRADITION

A food traditionally associated with the holiday is cherry pie, based on the legendary chopping down of a cherry tree in Washington's youth.

ANNUAL OBSERVANCES

Corporate businesses generally used to be closed on this day. However, after having been moved to the third Monday, most businesses remain open with many offering sales other promotions. Federal and State government services close (U.S. Postal Service, state Departments of Motor Vehicles, federal and state courts). Class schedules at universities and colleges vary depending on the school. Public elementary and secondary schools are generally closed, but some school districts close for an entire week as a "mid-winter recess."

OTHER HONORABLE MENTIONS

The holiday is also a tribute to the general who created the first military badge of merit for the common soldier. Revived on Washington's 200th birthday in 1932, the Purple Heart medal (which bears Washington's image) is awarded to soldiers who are injured in battle.
SPREAD THE NEWS
COMMENT, Like, Follow & SHARE @I70Scout
---
---