Governor to Give Final State-of-State Speech, Tomorrow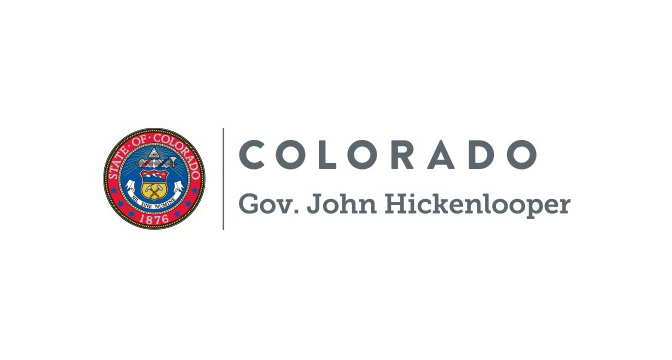 DENVER, CO — Gov. John Hickenlooper will give his final State-of-the-State speech tomorrow, Jan. 11, before a joint session of the Colorado General Assembly, and today the voice of the state's small-business owners released its wish for the one thing it would like to hear most.
"The governor's speech, tomorrow, will probably be an equal look back on his seven years as the state's chief executive and a look ahead on some of the things remaining to be done," said Tony Gagliardi, Colorado state director for the National Federation of Independent Business. "The one thing Main Street business owners would most like to hear is an energetic emphasis on regulatory reform in his final year in office, a reform already in the works but proceeding much too slowly."
Specifically, Gagliardi pointed to the huge need to synthesize Colorado's hundreds of taxing districts into a smaller, cohesive entity with a more easily understood compliance process. Last year the Legislature created a Sales Tax Simplification Task Force. Tomorrow, small business encourages the governor to endorse its findings so far and push for legislation ordering the state Dept. of Revenue to start setting actual reform in motion.
"The governor comes from entrepreneurial roots and knows fundamentally what an important shot in the arm harmonizing Colorado's taxing system would be for the state's economy, which is why we thank him again for signing Senate Bill 112 into law, last year, that helped smooth the process for those owing sales tax to one local government but erroneously paid it to another," said Gagliardi. "Everyone would benefit from having simplified tax compliance built on universal uniformity."
Gagliardi also noted the healthy effect President Trump's executive order requiring the federal bureaucracy to eliminate two regulations for every new one it wants to institute has had on the economy. Combined with the tax reform passed by Congress, both have led to the highest small-business optimism in 45 years, according to NFIB's Optimism Index.
"Almost every politician keeps an eye out for the next office, even though almost every one of them denies it," said Gagliardi. "Should Governor Hickenlooper be able to spur state tax reform into an everyday reality, it would be a great accomplishment that will serve him well in whatever he might choose to do in the future."
SPREAD THE NEWS
---
---