Denver Metro — Action Day for Visibility — Indoor Burning Restrictions in Effect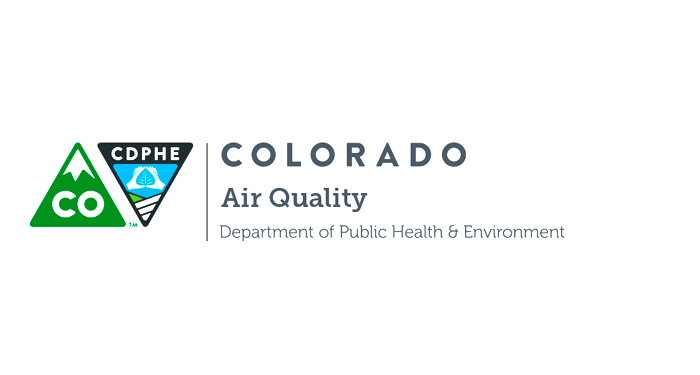 This is the Denver Metro Air Pollution Forecast effective 4PM on Tuesday, January 2, 2018:
An Action Day for Visibility is now in effect for the seven-county Denver-Boulder metropolitan area . Indoor Burning Restrictions and requests to limit driving are now in effect until at least 4 PM Wednesday, January 3, 2018. Poor visibility and an exceedance of the state visibility standard are expected on Wednesday. Otherwise, good or moderate air quality conditions are expected. No other air quality advisories are in effect.
Limited mixing and ventilation, along with stagnant-to-upslope winds, will allow visibility to become Poor on Tuesday and Wednesday.