Murder Suspect Arrested after Car Chase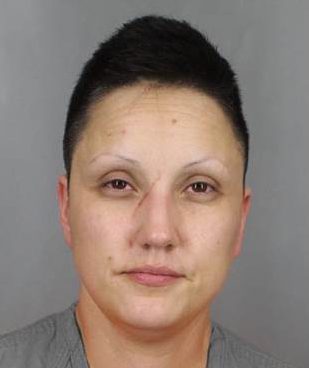 Homicide Suspect Arrested in Aurora after Fleeing in Car and on Foot
Jacqueline Lucero, the suspect in the murder of 30-year-old Adolph Arellano Monday, Oct. 30, 2017, has been taken into custody in Denver. Arellano was shot in a parking lot in the 300 block of E. Highline Circle in Centennial.
Early in the morning of November 6, 2017, members of the Rocky Mountain Safe Streets Fugitive Task Force developed information about Lucero's location near W. 72nd Avenue and S. Federal Boulevard. As law enforcement resources were being put in place, Lucero left the location in a car, eluding officers.
Shortly thereafter, Lucero was spotted driving in the area of Quebec Street and E. 56th Avenue. She led Denver Police Department officers in marked patrol cars on a pursuit throughout parts of Denver, unincorporated Arapahoe County, and Aurora until the car she was driving crashed in the area of E. Alameda Avenue and S. Potomac Street. She was taken into custody after a brief chase on foot.
Lucero is being held on the warrant for Murder in the First Degree, a class 1 felony. Additional charges related to the incident today are pending.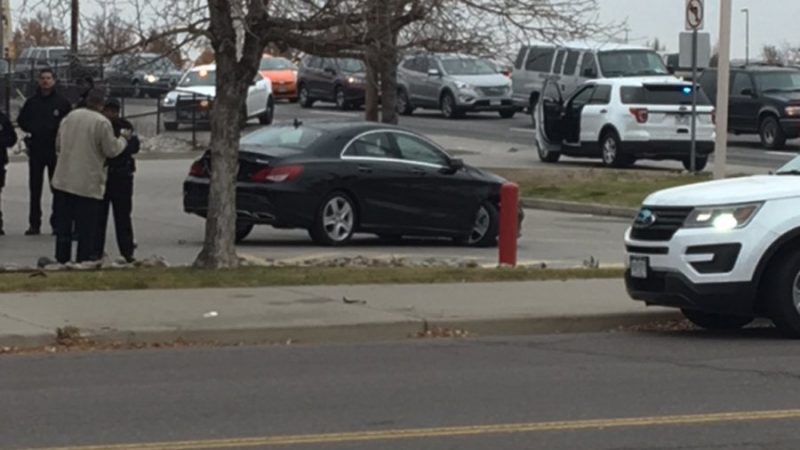 SPREAD THE NEWS
COMMENT, Like, Follow & SHARE @I70Scout
---
---