TODAY'S EVENTS – WEDNESDAY, OCTOBER 11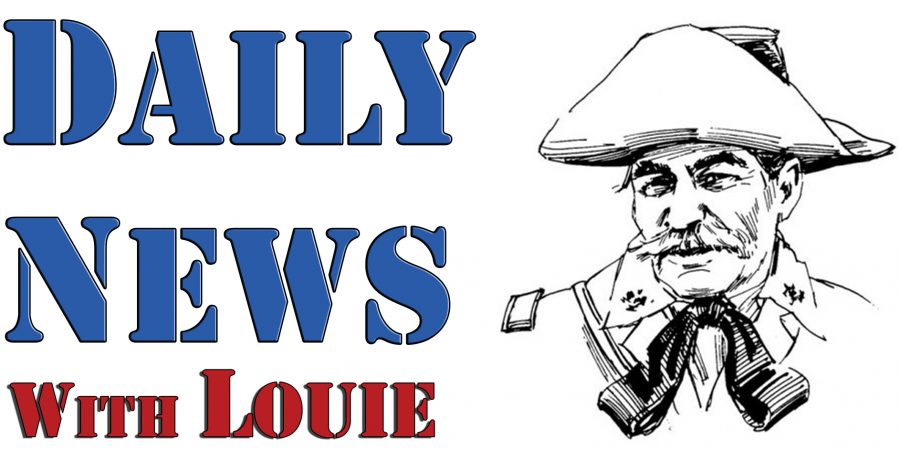 CORRIDOR EVENTS
Balance for Senior Citizens — 8 week class

BYERS — The Tri-Valley Seniors organization is offering a balance class in conjunction with Arapahoe County for all local seniors 55 and older. The class runs for eight weeks from 10 a.m. to 12 p.m. on Wednesdays from Oct. 11 through Dec. 6 at the Byers American Legion Hall. The number of participants is limited. To register, call Peg at (303)822-9256.
Bridge construction delays — near Last Chance

WASHINGTON COUNTY — Through October motorists should expect daytime lane closures and alternating traffic on U.S. Highway 36 approximately four miles east of State Highway 71 at Last Chance. When flaggers are present, the speed limit will be reduced to 40 mph. Delays of up to 10 minutes are expected Monday through Friday. Two bridges will be replaced between mileposts 139 and 142. For approximately one month, lane closures are necessary to construct detour roads and stage equipment. When the detours are complete, traffic will return to one lane in each direction for several months during demolition and construction. When temperatures allow in the spring, asphalt milling and overlay will occur followed by detour road removals. Completion is anticipated next summer.
Book fair at Strasburg High School — Public Invite

STRASBURG — Strasburg High School will host a Scholastic Book Fair during parent-teacher conferences. The community is welcome to shop from the wide range of books for young teens and adults after 3:30 p.m., Wednesday and Thursday, Oct. 11-12. Parent-teacher conferences will run from 4-8 p.m. both days.

IOU with Love

Social hour 6-7 p.m., meeting at 7 p.m., location varies. For location and directions, call (303)913-7094 or (303)261-0680 or visit www.iougivingcircle.com.

Strasburg School Board

Strasburg High School Community Room @ 6:30 p.m.
EVERY WEDNESDAY
Baby Bounce

Anythink Bennett library @ 10-10:30 a.m. Songs, stories and rhyme times for babies up to age 2 and their caregivers.

Music & Movement

Anythink Bennett library @ 10:30-11:30 a.m. Ages 2-6 can sing, dance and learn to play basic instruments.

Bennett Young At Heart seniors potluck

Bennett Community Center @ 12 p.m. Shirley Kuzara, (303)644-4768.

Byers Silver & Gold senior citizens game day

Byers American Legion Hall @ 12:30 p.m.

Recovery in Christ

Valley Bank, Strasburg @ 7-9 p.m.
LIBRARY NEWS
Teen Tech

Anythink Bennett library @ 4:15-5:15 p.m. Students ages 11 and up will learn to be in two places at once with motion photography.

Stuffed animal costume contest

Kelver Library @ 3:30-4:30 p.m. Children ages 5-12 can deck out their favorite stuffed animal and enter it in a costume contest and parade of stuffed proportions.
SCHOOLHOUSE EVENTS
Strasburg
Elementary Library Book Fair @ 3:00 p.m. – 8:00 p.m.
High School Book Library Fair @ 4:00 p.m. – 10:00 p.m.
Hemphill Middle School P/T Conferences & Book Fair @ 4:00 p.m. – 8:00 p.m.
SMPRD Youth Volleyball Practice, HMS Gym @ 5:30 p.m.
Bennett
Boys Soccer @ Sheridan, 6:00 p.m.
ES- PTSA @ 5:30 p.m.
SPREAD THE NEWS
COMMENT, Like, Follow & SHARE @I70Scout
---
---