TODAY'S EVENTS – TUESDAY, OCTOBER 10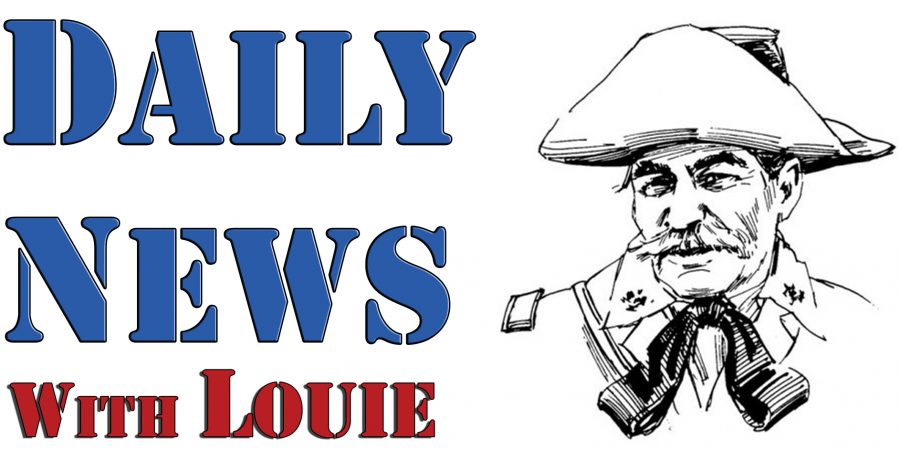 CORRIDOR EVENTS
Free legal self-help clinic from the Access to Justice Committee via remote Internet access

Anythink Bennett library @ 3:30-5 p.m. Space limited. Registration required at least 24 hours in advance. To register, call (303)405-3231.

Bennett Board of Trustees

Work-study 5:30 p.m. Regular meeting 7 p.m. Town Hall, 355 Fourth St.

Strasburg Sanitation & Water Board

Valley Bank Community Room @ 7 p.m.

Order of the Eastern Star Hope Chapter No. 122

Bennett Eastern Star Hall, 575 Palmer Ave. @ 7:30 p.m.
EVERY TUESDAY
Storytime

Anythink Bennett library @ 10:30-11:30 a.m. Children can enjoy stories, puppets, songs and other fun activities to promote early literacy for preschoolers. Stories will focus on classic and newly published books. (No session Oct. 24).
LIBRARY NEWS
Anythink Bennett
Terrific Tuesdays @ 4:15-5 p.m. Patrons of all ages can use their imagination and planning skills to design and construct buildings at Buildermania.
SCHOOLHOUSE EVENTS
DEER TRAIL
October Read Aloud Month
HS V VB v Burlington @ Burlington 4:30 PM – 8:30 PM
MS VB & FB v Stratton @ Stratton 4:30 PM – 6:30 PM
STRASBURG
(All Day Event) HMS 7th Grade Field Trip – Bird Banding
Location: Off-Campus
VB @ Frontier Academy 4:30 p.m.
Strasburg Singers Rehearsal @ 6:45 a.m.- 7:45 a.m.
BENNETT
MS Football Playoff – TBA @ Higher Seed
MS Volleyball @ home CBA
HS Volleyball @ home v KIPP c-4:30 JV-5:30 V-6:30
ES – Fire Prevention
BYERS
Volleyball (V & JV) @ home v Simla, 4:00 p.m.
Cross Country v University (2-mile break your pace) @ Greeley, 4:00 p.m.
SPREAD THE NEWS
COMMENT, Like, Follow & SHARE @I70Scout
---
---