TODAY'S EVENTS – THURSDAY, OCTOBER 12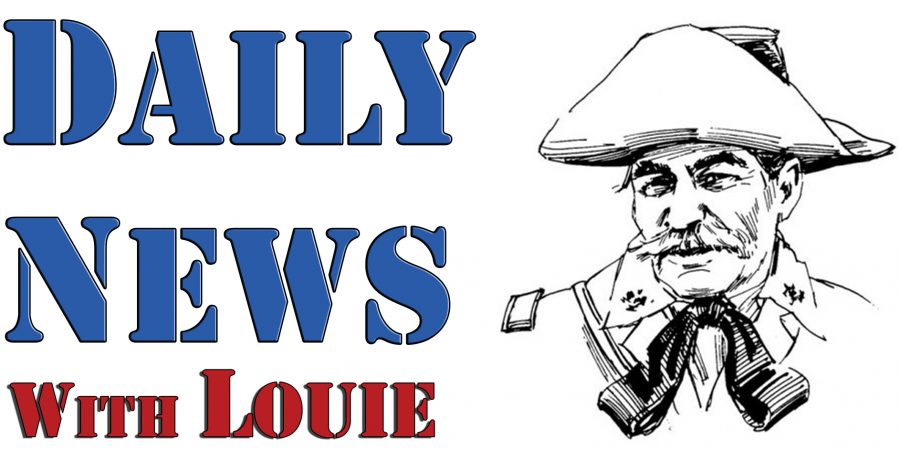 CORRIDOR EVENTS
Huge Kids Consignment Sale —Just Between Friends— Adams County, Brighton

Thur, Oct 12th – Fri, Oct 13th 9 a.m.-7 p.m.

Sat, Oct 14th 9 a.m.-7 p.m. (tags without stars 50% off)

Sun, Oct 15th 9 a.m.-2 p.m. (tags marked donate are 75% off)

$2 admission at door OR GET YOUR FREE TICKET HERE!

Proponents of Initiative 53 — Seeking Signatures

DENVER — Backers of a proposal to shift fines and financial penalties from government entities to victims or charities of the offender's choice will start collecting voter signatures to place the measure on the 2018 ballot. The Secretary of State Sept. 28 approved the petition format for Proposed Initiative 53. Organizers have until March 28, 2018, to collect 98,492 valid voter signatures. Under the measure, any collected fine or forfeiture amount that exceeds full restitution to a victim must be diverted to a charity of the offender's choice. Government entities can still collect and retain fine revenue if they are the victims.

I-70 Regional Economic Advancement Partnership

Front Range Airport @ 11:45 a.m. to 1 p.m. Lunch available for $15.

Bennett Fire Protection District Board

Station No. 3 @ 7 p.m.

Byers Park & Recreation District Board

Quint Valley Fairgrounds @ 7 p.m.

Eastern Plains Honor Guard practice

Strasburg American Legion Hall @ 7 p.m. (303)719-8292.
EVERY THURSDAY
Music & Movement

Anythink Bennett library @ 10:30-11:30 a.m. Ages 2-6 can sing, dance and learn to play basic instruments. Oct. 19 session will feature a special visit from Bennett-Watkins Fire Rescue.

AA Strasburg Sobriety book study

Saron Lutheran Church, 1656 Main St. @ 7:30 p.m. Lane Shade, (303)717-2263.
LIBRARY NEWS
Bingo for Books

Anythink Bennett library @ 4:15-5 p.m.
SCHOOLHOUSE EVENTS
Byers
Volleyball (V & JV) v Liberty-Stratton @4:00 p.m.
Bennett
MS VB QTR Finals @ Higher Seed- AB, All Day
ES-Tiger Leader Award Assembly @ 8:00 a.m.
HS Volleyball v Middle Park, 4:30 p.m. (c), 5:30 p.m. (jv), 6:30 p.m. (v)
Bennett Idol @ 7:00 p.m.
Strasburg
Elementary Library Book Fair @ 3:00 p.m. – 8:00 p.m.
Middle School Library Book Fair @ 4:00 p.m. – 10:00 p.m.
Strasburg Singers Rehearsal @ 6:45 a.m. – 7:45 a.m.
P/T Conferences @ 4:00 p.m. – 8:00 p.m.
Deer Trail
SPREAD THE NEWS
COMMENT, Like, Follow & SHARE @I70Scout
---
---