This Friday's football at Bennett canceled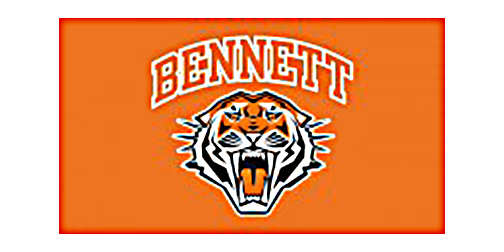 BENNETT — The Bennett Tigers will end the weekend 7-0 on the gridiron without playing a game on Friday.
Front Range Christian has forfeited the Oct. 13 game at Paul Read Field because of a lack of healthy players meaning no Friday night lights action at Bennett.
The orange-and-black has two more regular season Foothills Conference games — Oct. 20 at Manual and Oct. 27 at home against undefeated Platte Canyon — before the 1A playoffs start Nov. 4.