Deer Trail football at Cripple Creek delayed again; game to resume tomorrow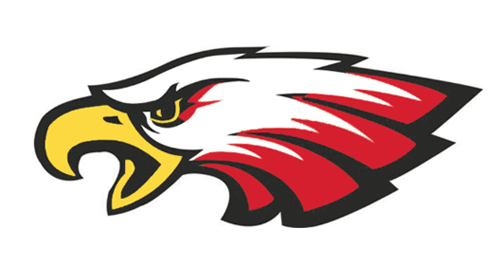 by Steven Vetter, Managing Editor
DEER TRAIL — The Deer Trail Eagles will have to wait another day before resuming their early September game at Cripple Creek-Victor.
The red-and-white was supposed to make the trip back to the historic gaming town yesterday to resume the game but weather prevented the trip from happening. As a result, the game will restart tomorrow at 2 p.m.
When the game was first postponed early last month, the Eagles were up on the Pioneers 31-14 with about 9 minutes left to go in the third quarter. Several lightning delays pushed the game too late and it was suspended because of darkness and the lack of lights at the Cripple Creek field.
The red-and-white received their first win of the season this past Friday via forfeit from Cheraw.