Bennett rec district to celebrate 10th birthday next Tuesday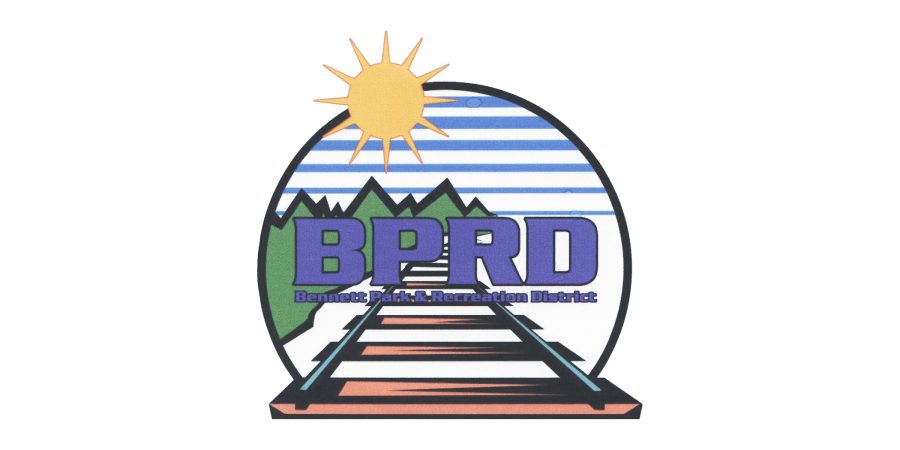 BENNETT — The Bennett Park & Recreation District will celebrate its 10th anniversary during its Customer Appreciation Day, Tuesday, Oct. 17.
The event will run from 6 a.m. to 6 p.m. at the Bennett Rec District, 455 S. First St., and will feature birthday cake and other party foods and coffee, tea and hot chocolate.
The celebration is sponsored by the Town of Bennett, McDonald's, King Soopers and employees of the Bennett Park & Recreation District.
Members of the public are invited to not only partake in the celebration but see all of the offerings available through the recreation district and rec center.