AdCo sheriff searching for kidnapping suspect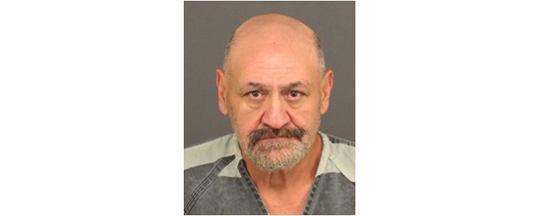 The Adams County Sheriff's Department is searching for a kidnapping suspect on bond and awaiting trial.
On the evening of Oct. 10, the ankle monitor for Dean Cordova, 57, appeared to die. He was last tracked in the area of the 5400 block of Federal Boulevard.
Cordova stands 5'8″ tall and weighs about 200 pounds with a shaved head and brown eyes.
The Adams County Sheriff's office asks members of the public to call with any information.