Landlord forum scheduled by Arapahoe work center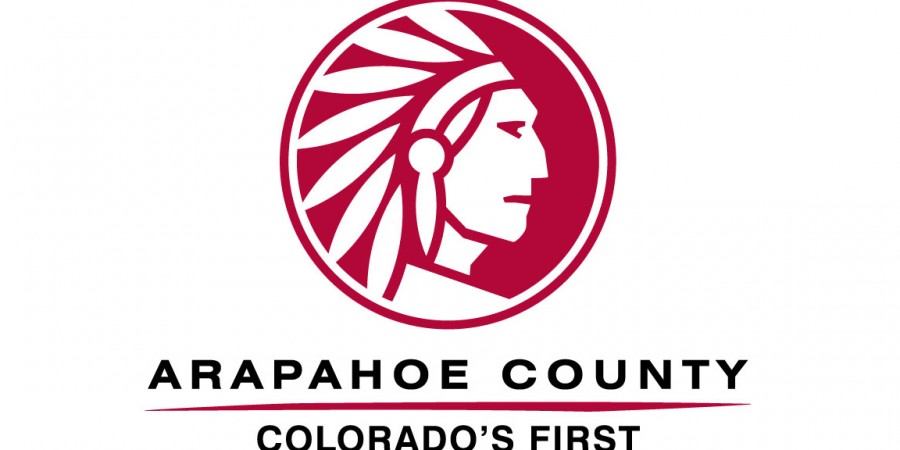 CENTENNIAL — Arapahoe/Douglas Works plans a free landlord education forum starting at 7 p.m., Tuesday, Sept. 12, at the Arapahoe Douglas Regional Workforce Center.
The forum, hosted by the Opportunity Works Taskforce, will center on what landlords must know, particularly in a competitive housing market. Resources, subsidized housing, rent subsidies, landlord and tenant rights, and landlord roles and responsibilities will be discussed.
The Opportunity Works Taskforce focuses on low-income individuals with various barriers, including accessible and affordable housing.
The meeting will occur in the Arapahoe Board Room at Arapahoe/Douglas Works!, 6974 S. Lima St., Centennial. For more information and to register, call (303)636-1260 or visit www.adworks.org.