TODAY'S EVENTS – FRIDAY, AUGUST 18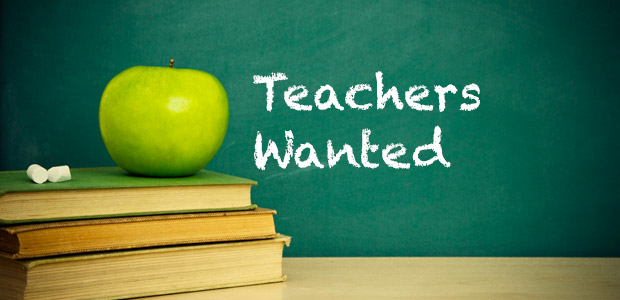 WHAT'S GOIN' ON?
COLORADO EDUCATION OFFICES MOVE TO REVERSE TEACHER DEARTH
DENVER — The Colorado Department of Higher Education and Colorado Department of Education is hosting a town hall meeting from 1-2:30 p.m., Friday, Aug. 18, at East Central BOCES Office, 820 Second St., Limon. The gathering is part of a statewide series to gather input for a strategic action plan to address the state's educator shortage. School district employees, parents, students and concerned community members are asked to attend. The departments have also released online surveys in English and Spanish. The extended outreach effort is part of the implementation of House Bill 17-1003, signed by Gov. John Hickenlooper in May. The bill requires the departments to develop a joint action plan for recruiting and retaining high-quality teachers.
EVERY FRIDAY
For more information call (303)888-4525.
Library News
Kelver Library @ 10-11 a.m. Parents, grandparents or caregivers can enjoy storytime, sing songs, and play with their little one (ages 5 and under). All attendees will leave with books and activities to use at home.
HELP US SPREAD THE NEWS!
---
---