Local Enforcement Teaming Up Against Drunk Driving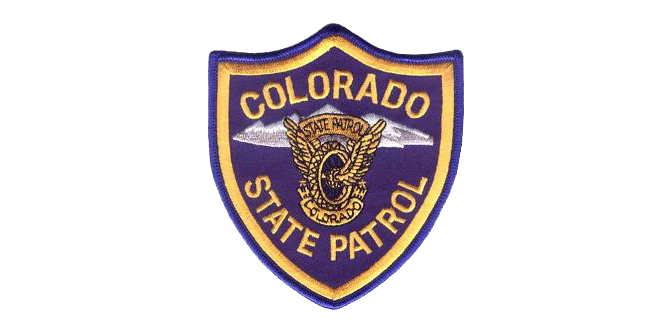 Colorado State Patrol and Others Teaming Up
–see below for a complete list of local enforcement agencies joining the combat against drunk driving–
Officers from the Colorado State Patrol, Dacono PD, Evans PD, Fort Lupton PD, Frederick PD, Johnstown PD, Lochbuie PD, Milliken PD, Weld County SO, Windsor PD, and the Weld County DA's Office are joining forces to combat a common -and deadly- crime: impaired driving.
Driving under the influence is needless, it's senseless, and it is totally preventable. Too many lives have been altered, or destroyed, because impaired drivers make a selfish decision. These officers on this task force are out to prevent tragedy before it happens. – Major Tim Keeton, area commander of the Colorado State Patrol District Three
The Plan
During a six-hour test run conducted by the Colorado State Patrol and Frederick Police Department in May, 49 drivers were contacted yielding the result of two driving under the influence arrests and one warrant arrest, with approximately eight officers and troopers working. For the next deployment the on August 11 and 12, upwards of 20 additional officers will be on patrol with the single purpose of contacting DUI drivers.
Results of the operation will be made available at Colorado State Patrol.
---
HELP US SPREAD THE NEWS!
---