TODAY'S EVENTS – Thursday, July 27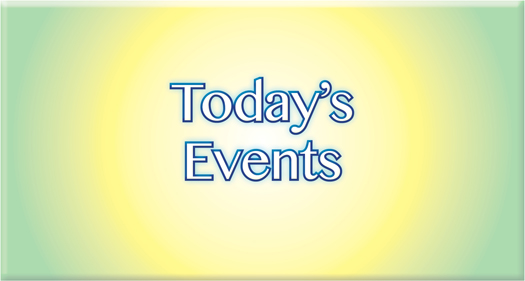 WHAT'S GOOD TODAY?
Agate School Board. 6 p.m.
EVERY THURSDAY
AA Strasburg Sobriety book study

Saron Lutheran Church, 1656 Main St. @ 7:30 p.m. Lane Shade (303)717-2263.
LIBRARY NEWS
Exploring Elements

ANYTHINK BENNETT LIBRARY @ 2:30 – 3:30 p.m. Young, inquisitive minds can take a journey through the Periodic Table of Elements. Using Exploration Universe, participants will examine the look of elements, learn wild facts about them, and witness amazing demonstrations of their properties.
---