AdCo inmate found dead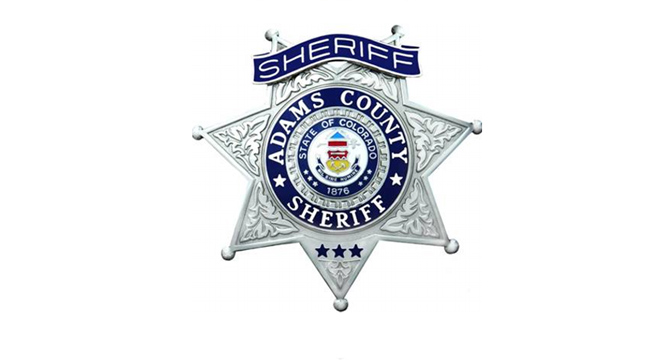 ADAMS COUNTY — Deputies in the Adams County Detention Facility found an inmate deceased in his assigned cell at 4:30 p.m. Thursday.
The death is under investigation and an autopsy is pending. The Adams County Coroner will release the identity of the inmate after next of kin is notified and the autopsy is complete.
No further information will be released at this time.