TICKET GIVEAWAY: ADAMS COUNTY FAIR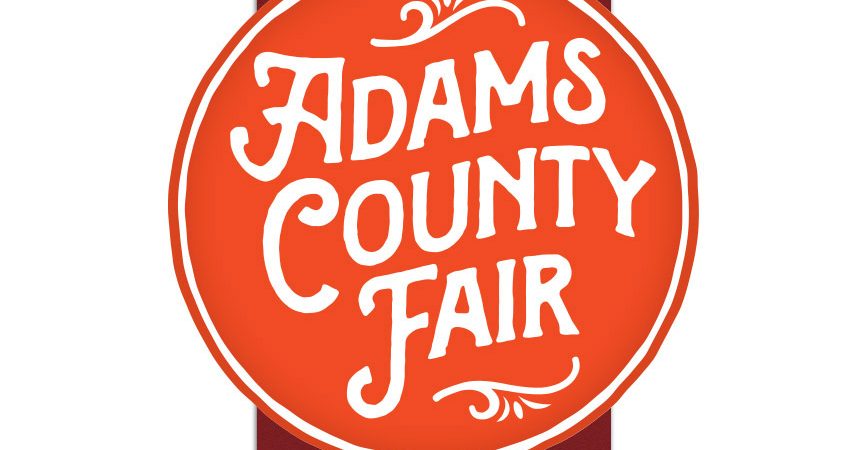 COMMENT BELOW TO ENTER TICKET GIVEAWAY!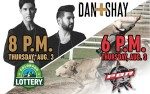 JOIN THE CONVERSATION: Don't miss the action at the 2017 Adams County Fair! You have a chance to win FOUR FREE TICKETS to see the PBR Professional Bull Riders event featuring Dan + Shay on Thursday, August 3. Be the first to comment with the correct answer to the following question:
Who was the 1972 Adams County Fair Queen?
WHEN: August 3, 2017
WHAT: Professional Bull Riding, featuring Dan + Shay
WHERE: 9755 Henderson Road • Brighton, CO 80601 • 303.637.8000
FOR MORE INFORMATION ABOUT THE FAIR PLEASE VISIT: adamscountyfair.com

---