Senzatela looks to extend home success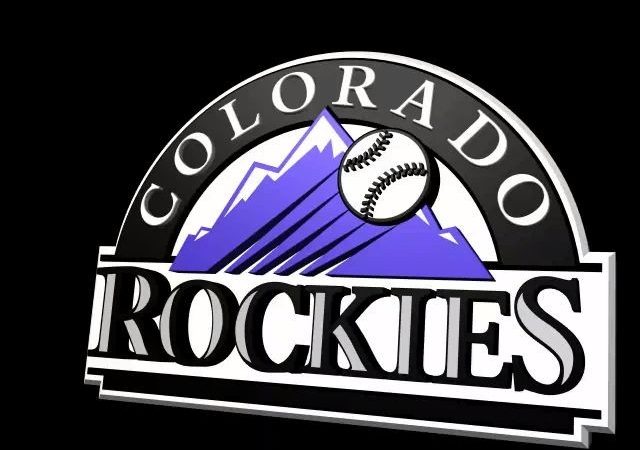 By Chris Haft / MLB.com | 12:43 PM ET
Besides totaling plenty of syllables, Friday's pitching matchup featuring Colorado's Antonio Senzatela and San Francisco's Jeff Samardzija could feature some slick pitching. Even at Coors Field.
Senzatela (8-2) owns a 6-1 record and a 3.18 ERA in seven home starts. He also happens to be 2-0 with a 2.57 ERA against the Giants.
Full Game Coverage
Despite his 2-8 record, Samardzija has displayed considerable command. In his last eight starts, he has struck out 65 and walked two in 54 1/3 innings. Among pitchers with at least 500 pitches thrown since May 1, Samardzija has the lowest rate of pitches made while behind in the count (14.9 percent). Meanwhile, his strike rate of 68.8 percent is the fifth highest.
Things to know about this game
• With his third-inning double Thursday, Giants catcher Buster Posey has hit safely in 21 of his last 23 games at Coors Field, including nine games in a row.
• The Rockies have winning records on each day of the week except two, and even then they're .500: Monday (3-3) and Wednesday (5-5).
• Colorado has won 15 of 22 series this year with three splits.