Aurora again ponders ballot initiative about racetrack complex near Watkins; meeting on issue tonight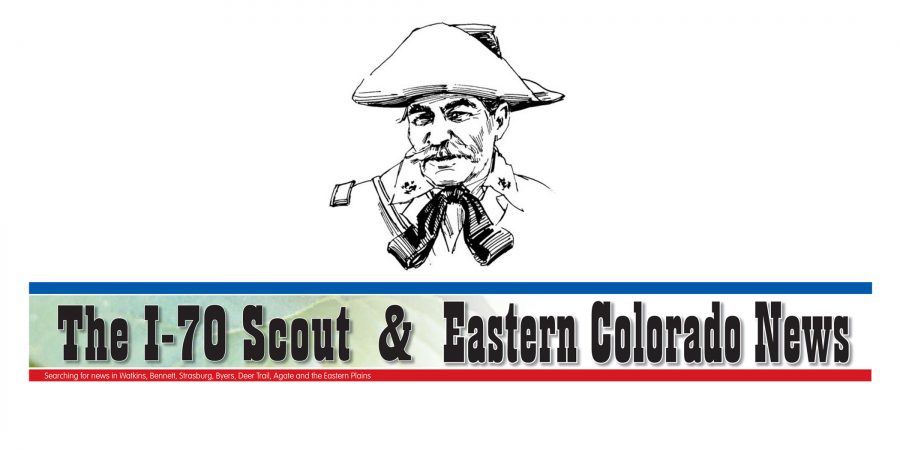 by Steven Vetter, Managing Editor
During tonight's public meetings, the Aurora City Council is expected to ponder a resolution allowing the municipality to ask voters to approve an exemption to the City Charter allowing a racetrack/entertainment hub on city property around Watkins.
While the exact location of the proposed development has not been disclosed, the item synopsis on tonight's meeting agenda says the city's "largely undeveloped and uninhabited northeast area (north of Interstate 70 and east of Hudson Road)."
A June 2 article published in the Aurora Sentinel says that Aurora Mayor Steve Hogan has cited approximately 1,700 acres of Aurora land near the intersection of 26th Avenue and Hudson Road as a likely site. Neighboring that potential site appear to be several pieces of property within unincorporated Adams County, including the residential Prairie View Subdivision to the southeast and O'Malley's Mercantile to the south.
A similar Aurora ballot question failed in 2015 by about 1,110 votes but, this time around, it appears more focus will be put on more generic entertainment venue language rather than an exclusive racetrack project.
Tonight's public meetings are at the Aurora Municipal Center, 15141 E. Alameda Parkway, and begin with a 5:30 p.m. study session in the First-floor Aurora Room, and is followed at 7:30 by the regular meeting in Council Chambers.