ArapCo deputy in head-on collision with state trooper released from hospital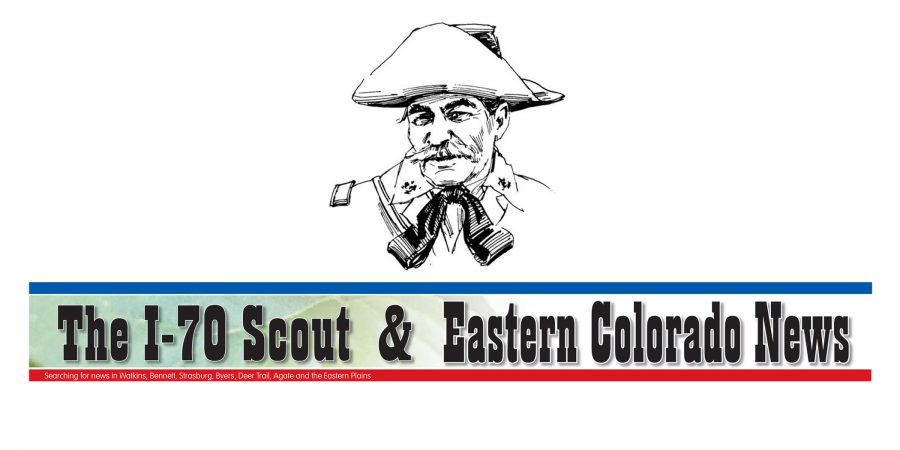 A Colorado State Patrol trooper and Arapahoe County Sheriff's deputy were both injured June 17 when the vehicles they were driving collided while responding to assist with an Adams County Sheriff's call.
At approximately 5:30 p.m., the state trooper and sheriff's deputy were going in opposite directions on 48th Avenue west of Manila Road when their vehicles collided head-on. The trooper had to be extricated by having the roof of his patrol car removed and was airlifted to a Denver area hospital with serious injuries. The sheriff's deputy was transported by ambulance with less serious injuries. The injuries are not believed to be life-threatening to either party.
A little after 8 a.m. today (June 18), the Arapahoe County Sheriff's office announced its deputy had been released from the hospital. No update was provided on the trooper's condition.
At the time of the accident, both the trooper and ArapCo deputy were on their way to assist a road rage incident reportedly involving a suspect with a gun in unincorporated Adams County around 88th Avenue and Schumaker Road. An Aurora Police Department spokesman said that the two officers were going opposite directions because there are two routes to get to that location from Front Range Airport.
While the Aurora Police Department is heading up the investigation surrounding the accident, the Colorado State Patrol and Arapahoe County Sheriff's Departments will handle follow-up information concerning the condition of their officers. Names of the trooper and deputy involved have not been released.
The accident shut down Manila Road and 48th Avenue between Highway 36 and Imboden Road for a couple of hours.