Paving project between 'Burg and Byers to commence next week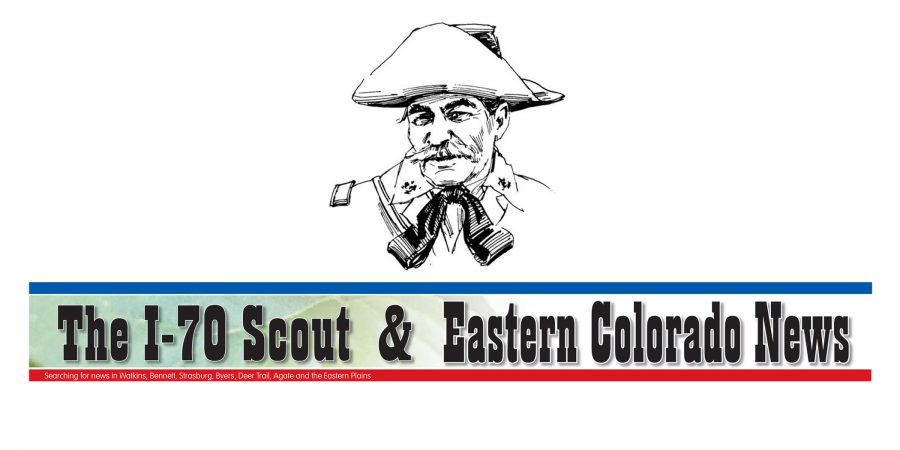 Paving on Highway 36 between mileposts 94.7 and 100.9 between Strasburg and Byers will start next week.
Between 7 a.m. and 6 p.m., Monday, May 22, through Thursday, May 25, surveying crews will be along the stretch of highway, forcing shutdown of the shoulders. In select areas, the speed limit will be reduced from the normal 55 mph down to 40 mph.
The combination of repaving both Highway 36 and County Road two between Strasburg and Byers is expected to last through much of November. For weekly construction updates, including road closures or detours, visit www.i-70scout.com.