Annual Colorado centenarians celebration to take place in Greeley Friday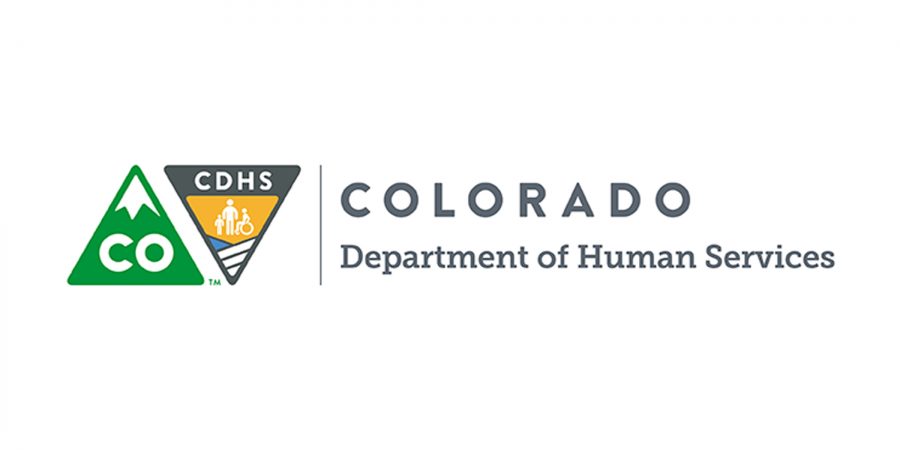 DENVER — The Colorado Commission on Aging will host its annual lunch celebration in Greeley on May 19 to honor all Coloradans who are or will be at least 100 years old this year. The program, held in conjunction with Older Americans Month, will include recognition of the centenarians by appointees of the Colorado Commission on Aging. At least eight centenarians from the Greeley area will attend the celebration and receive a certificate signed by Gov. John Hickenlooper.
All additional centenarians known to the Colorado Commission on Aging will receive a certificate signed by the governor, either in the mail or at an Area Agency on Aging event. Since 2000, the number of Americans who celebrated 100 years or more has increased more than 43 percent, to nearly 72,200 in 2014, the latest year for which U.S. Census Bureau data is available.
With about 650 residents age 100 or older, Colorado is home to one of the fastest-growing aging populations in the nation. By 2021, the number of centenarians statewide is expected to reach
1,100, according to the Colorado Commission on Aging.
• Who: Colorado centenarians (100 years or older in 2017)
• What: Celebration of their lives and contributions to Colorado communities
• When: Friday, May 19, 2017
• Time: 11 a.m. to 1 p.m. (check-in begins at 10:45 a.m.)
• Where: Greeley Senior Center, 1010 Sixth St., Greeley
RSVP: If members of the public wish to attend, they must RSVP by May 17 by calling
303.866.5288 or emailing tara.franck@state.co.us.