Colorado Parks and Wildlife Commission to meet March 1 to 2 in Denver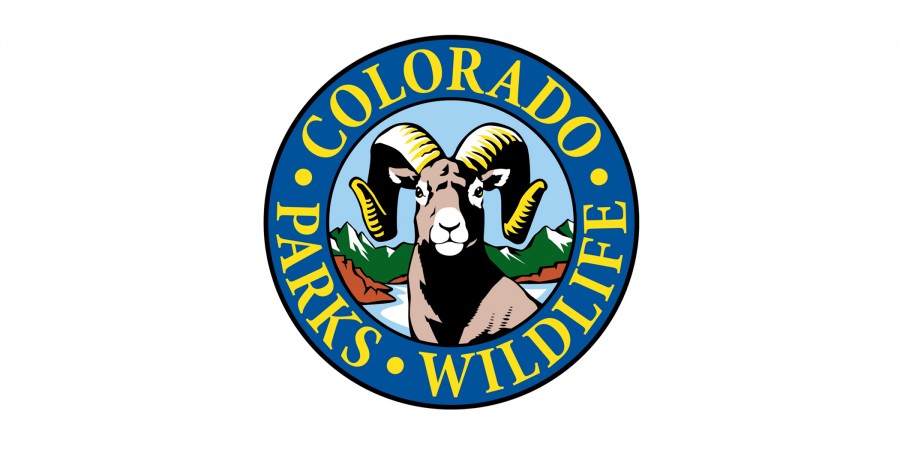 DENVER — The Colorado Parks and Wildlife Commission will discuss financial sustainability, non-motorized trail grant funding, the revised schedule for implementing CPW's new purchasing system and citizen petitions at the March commission meeting.The meeting is scheduled to begin at 1 p.m. on March 1 and adjourn at 12:30 p.m. on March 2 at the CPW office in Denver (6060 Broadway Denver, CO 80216).
Additional action items include:
Final regulation items for big game, small game and migratory game birds, and wildlife properties and related lands;

Draft regulations for furbearers and small game except migratory birds;

A review of several game damage claims;

Proposed real estate property purchases;

Reconsideration of two citizen petitions concerning the two toed sloth, kangaroos and the Zoological Association of America.
A complete agenda for this meeting can be found on the CPW website, http://cpw.state.co.us.
Commission members will also preview the newly redesigned Nature Center at Barr Lake State Park on the morning of March 1 prior to the meeting commencement. The Nature Center re-opens to the public on April 1.
The commission meets regularly and travels to communities around the state to facilitate public participation. Anyone can listen to commission meetings through the CPW website. This opportunity keeps constituents informed about the development of regulations and how the commission works with Parks and Wildlife staff to manage the parks, wildlife and outdoor recreation programs administered by the agency. Find out more about the commission at the CPW website.
The next commission meeting will take place May 4 to 5 in Grand Junction.